Experiences
Live unforgettable experiences
WORTH TO SEE IN KATERINI
Next to Thessaloniki, Katerini welcomes guests with unique holiday options. Katerini of 4 seasons will surprise you with the holiday options it offers.
Engrave your route: take the path that follows the gorge from Myloi to Litochoro to Prionia, at the boundary of Mount Olympus. A unique landscape waits to discover it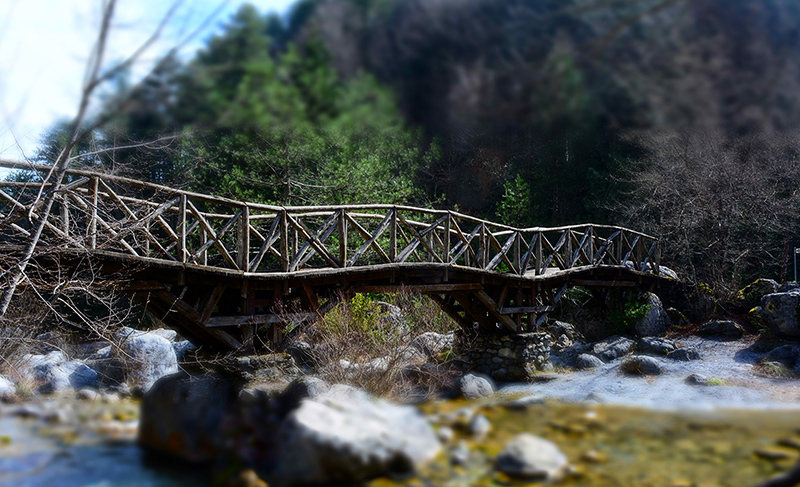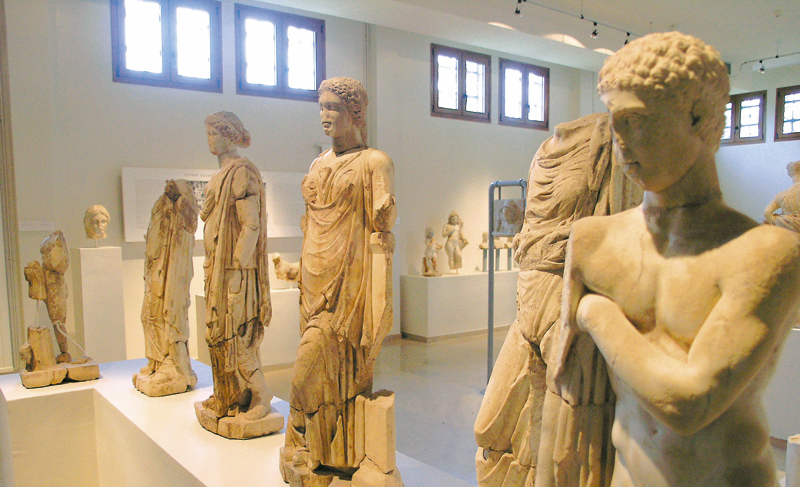 Archaeological Museum of Dion
Ground-floor tour: admire a stunning collection of sculptures - statues, reliefs, tombstones, architectural members - as well as those revealed in the sanctuary of the Most High. On the first floor, you will be enchanted by the melody of the rare ancient hydra: a pneumatic-percussion-hydraulic musical instrument.
Palaios Panteleimonas, a preservable settlement
Trying to rich Old Panteleimon? Get ready to get lost in the paths of time. The beauty of Macedonia will unfold at your feet. It is a preservable settlement, the "Balcony of Olympus". A walk from the old settlement to Agios Panteleimonas square with the centuries-old plane trees will take you to the past. And the view will take you to a place where time does not pass.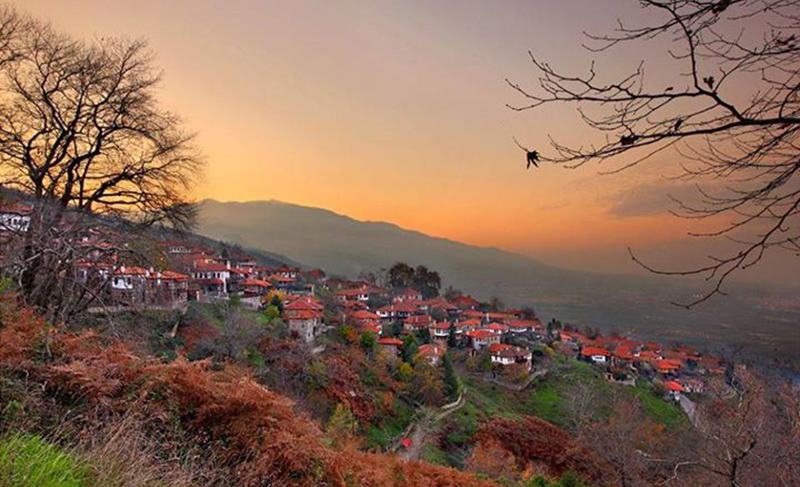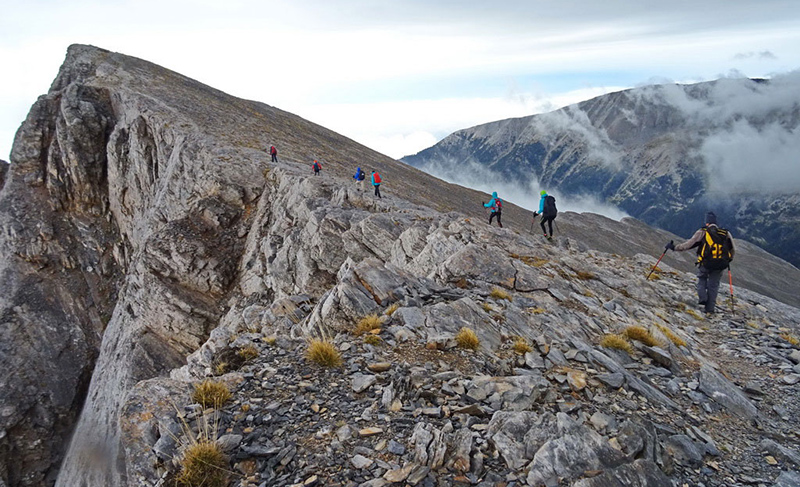 Olympus, our highest mountain, the residence of the twelve gods of antiquity, is the first area for which 50 years ago a special protection regime was applied in our country by declaring it as a National Park in 1938 under Law 856 / 37. The purpose of this declaration was to "preserve the natural environments of the region, namely flora, fauna and natural beauty, as well as its cultural and other values".